Interview with Luca director Enrico Casarosa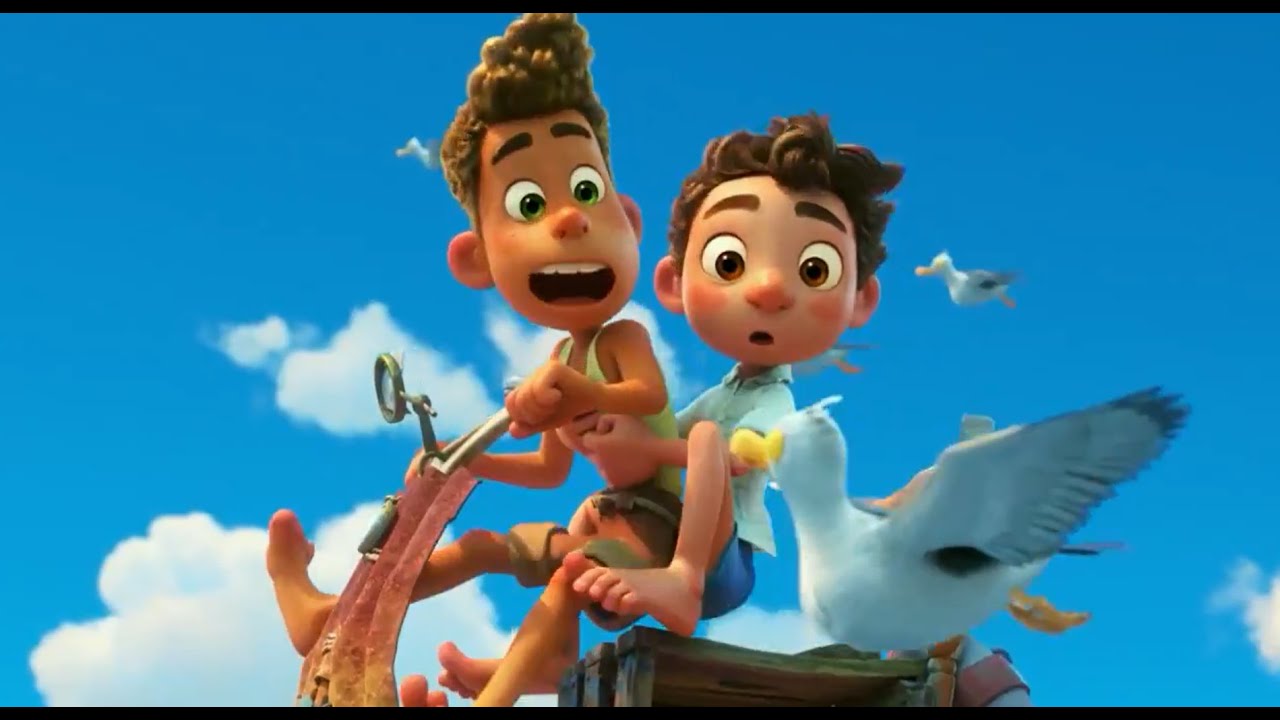 Director Enrico Casarosa takes us through the narrative development of Pixar's "Luca," explaining how they worked backward from the ending.
Watch Now
Run Time: 23:07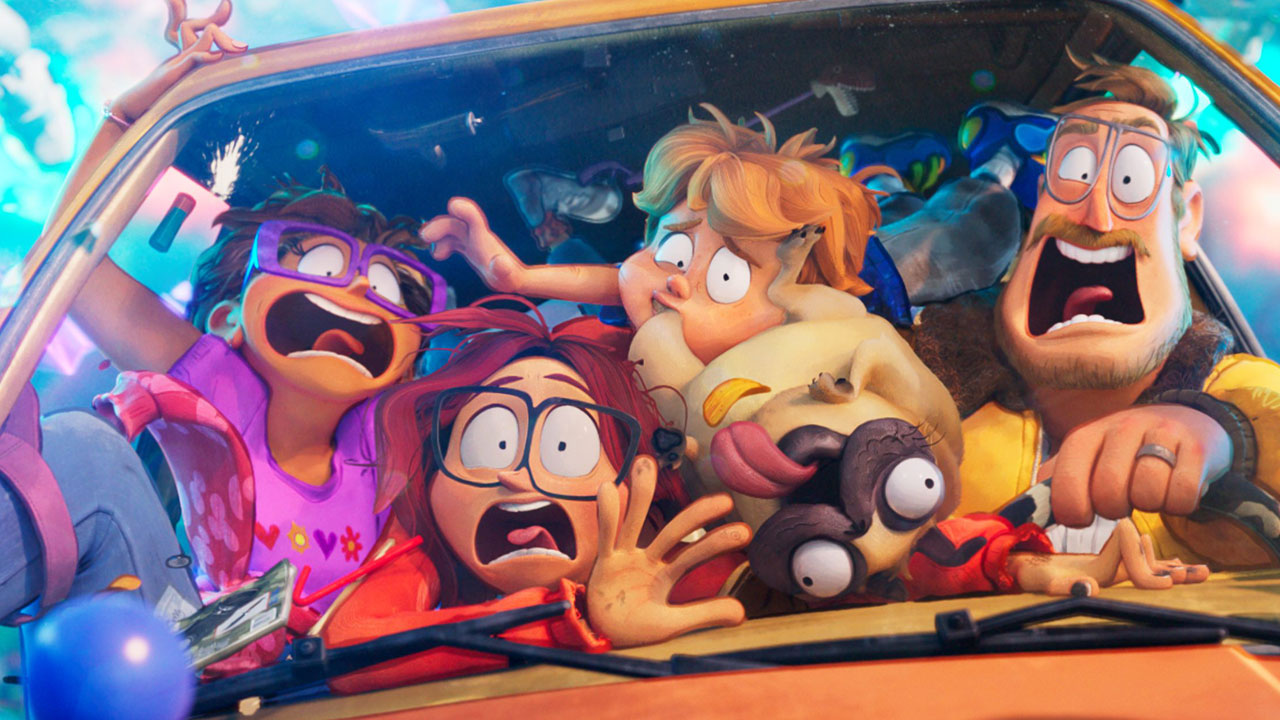 Sony Pictures Animation's "The Mitchells vs. The Machines" launches April 30 on Netflix. Director Mike Rianda takes us behind the scenes.
Watch Now
Run Time: 40:32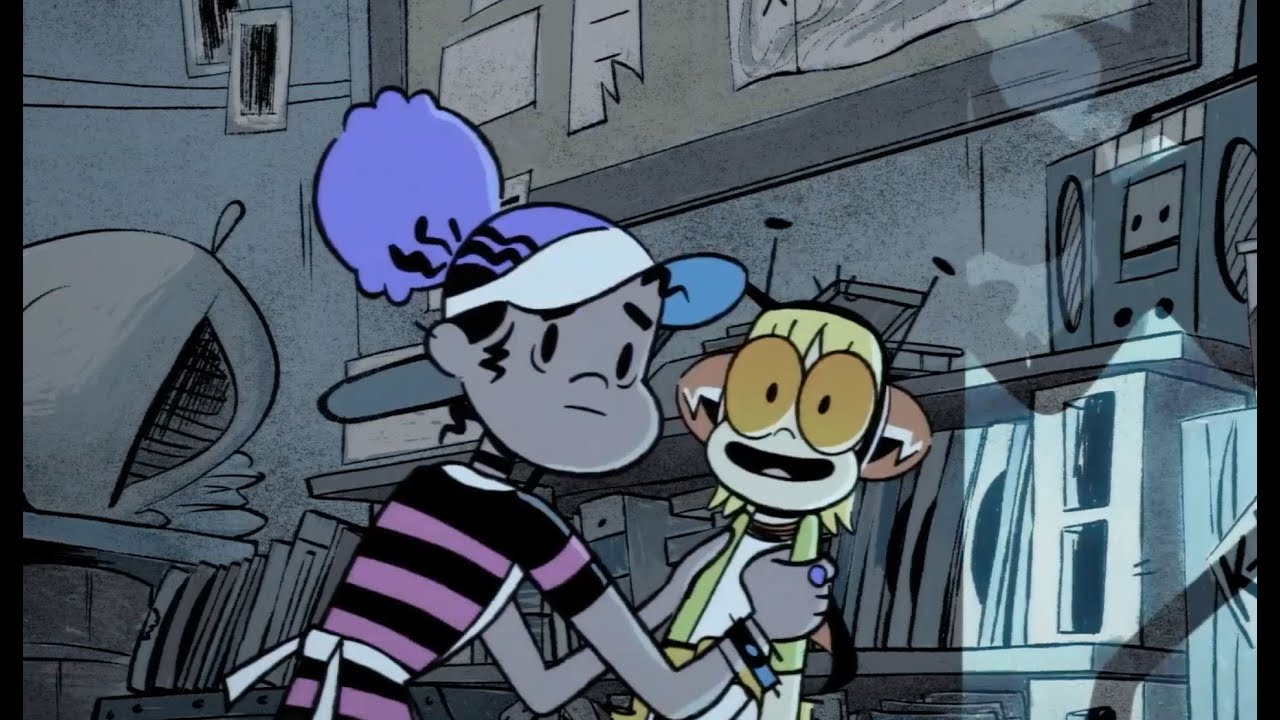 With the launch of Kid Cosmic, Netflix's 2021 slate of new original animation is really getting underway.
Watch Now
Run Time: 35:44