Interview with Inside Job creator Shion Takeuchi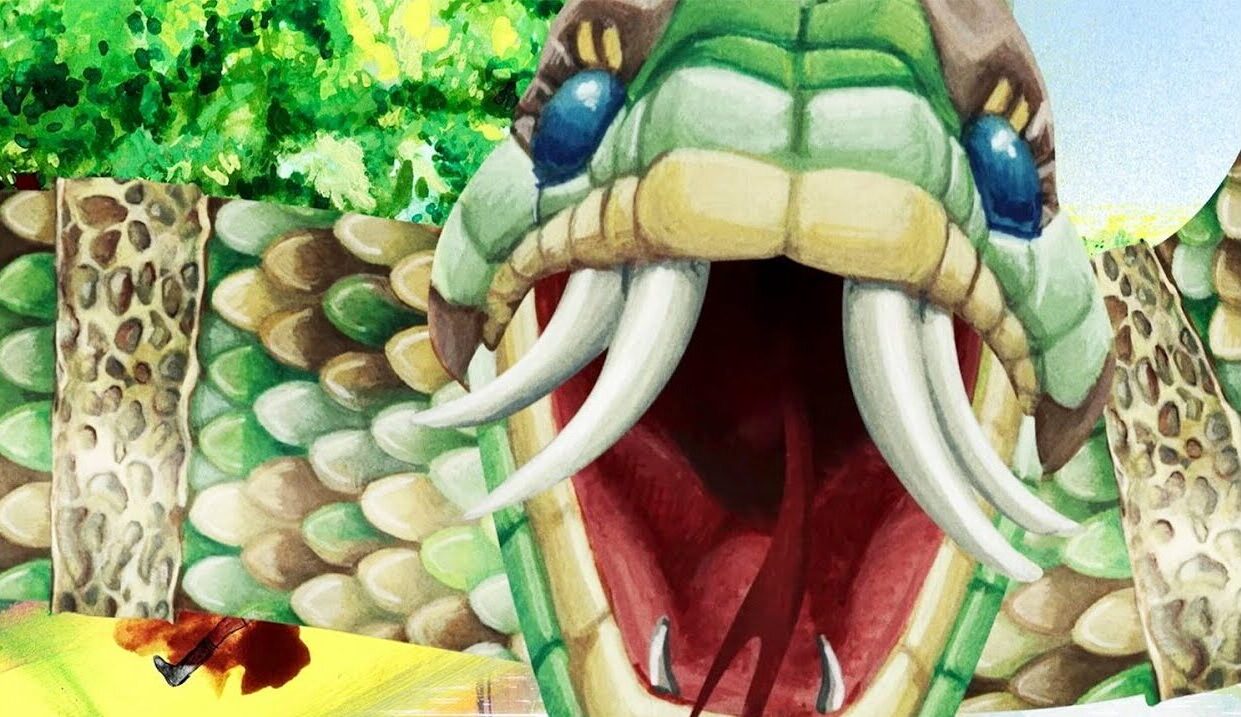 The filmmakers of "Cryptozoo," an emphatically indie, exuberantly experimental work of psychedelic animation, talk about how they brought their unique vision to screen.
Watch Now
Run Time: 23:02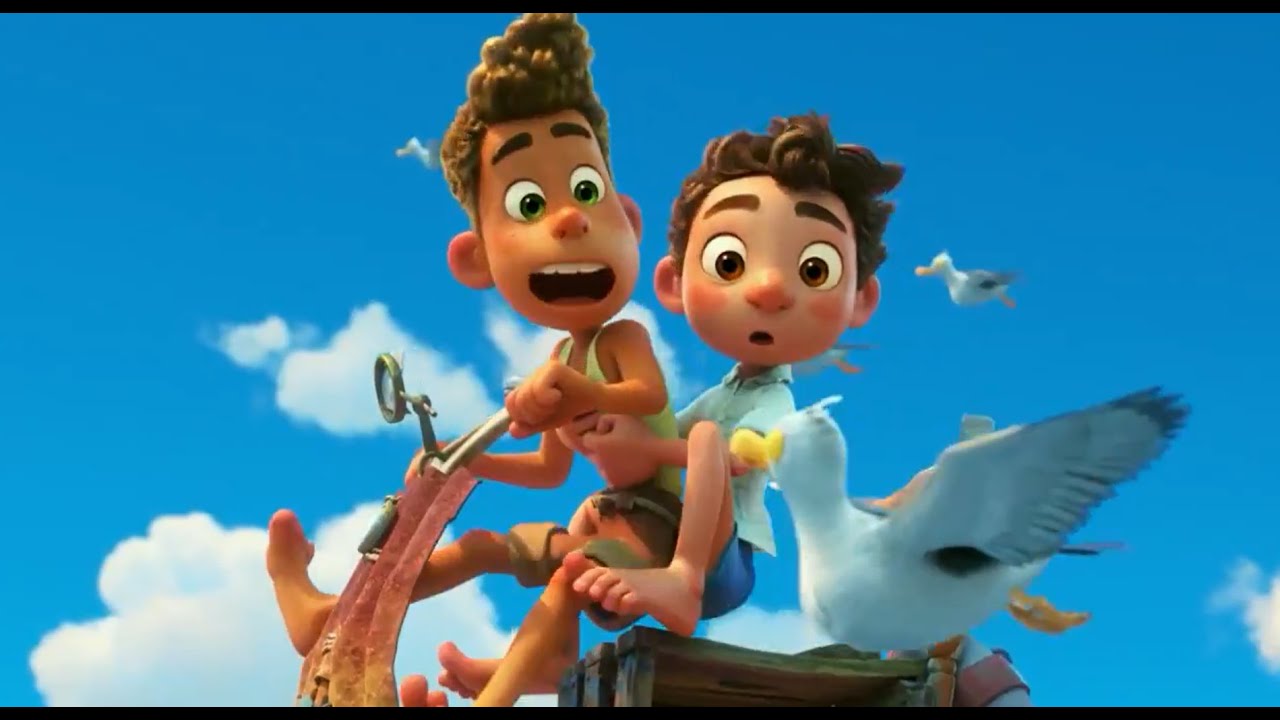 Director Enrico Casarosa takes us through the narrative development of Pixar's "Luca," explaining how they worked backward from the ending.
Watch Now
Run Time: 23:07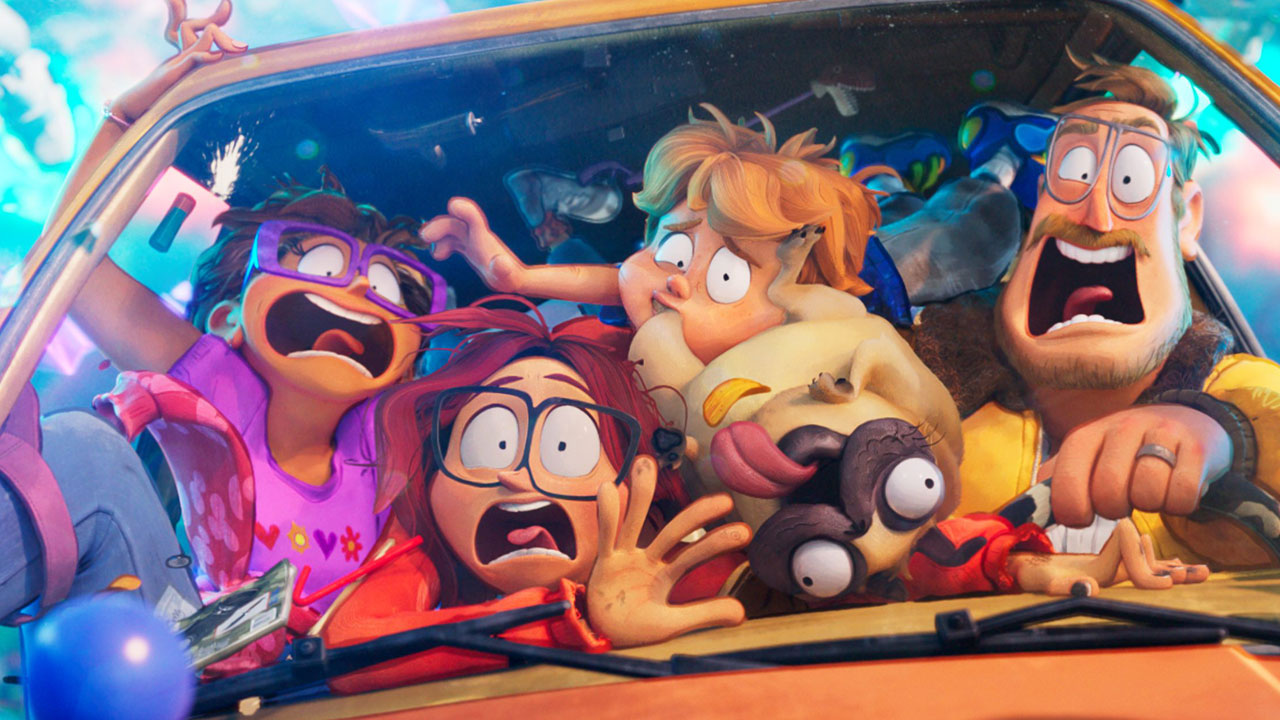 Sony Pictures Animation's "The Mitchells vs. The Machines" launches April 30 on Netflix. Director Mike Rianda takes us behind the scenes.
Watch Now
Run Time: 40:32