Interview with Luca director Enrico Casarosa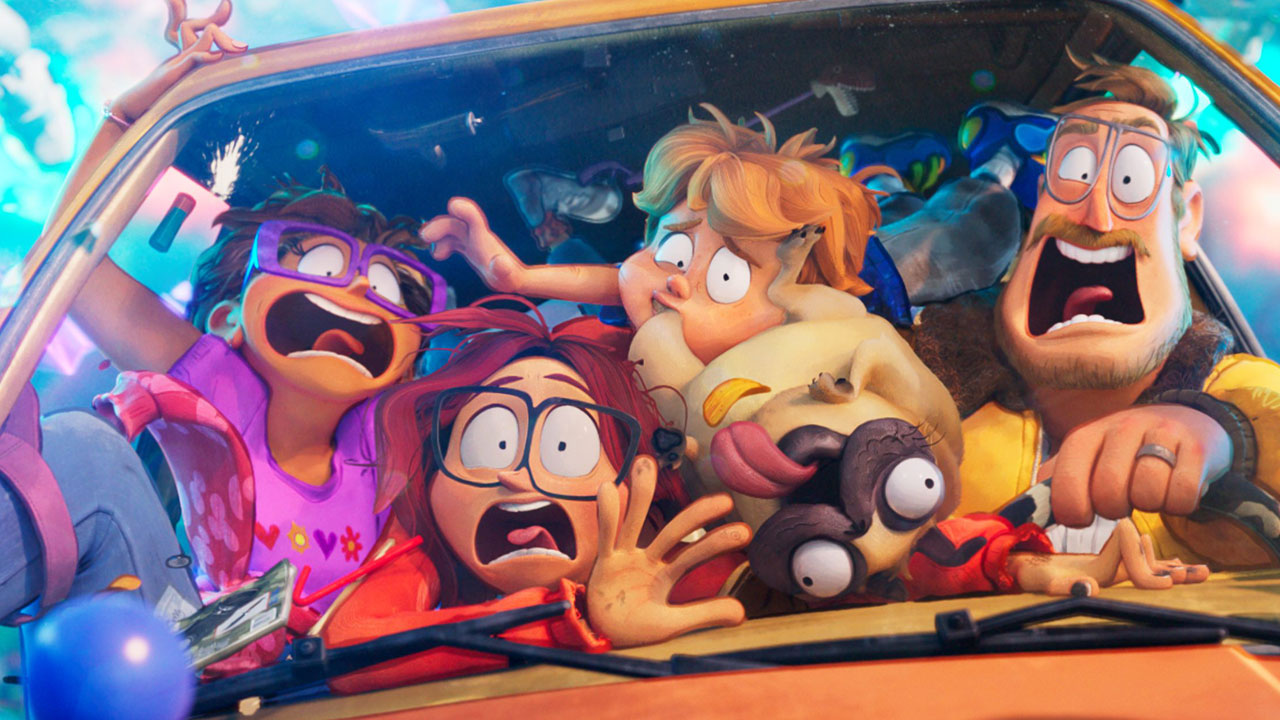 Sony Pictures Animation's "The Mitchells vs. The Machines" launches April 30 on Netflix. Director Mike Rianda takes us behind the scenes.
Watch Now
Run Time: 40:32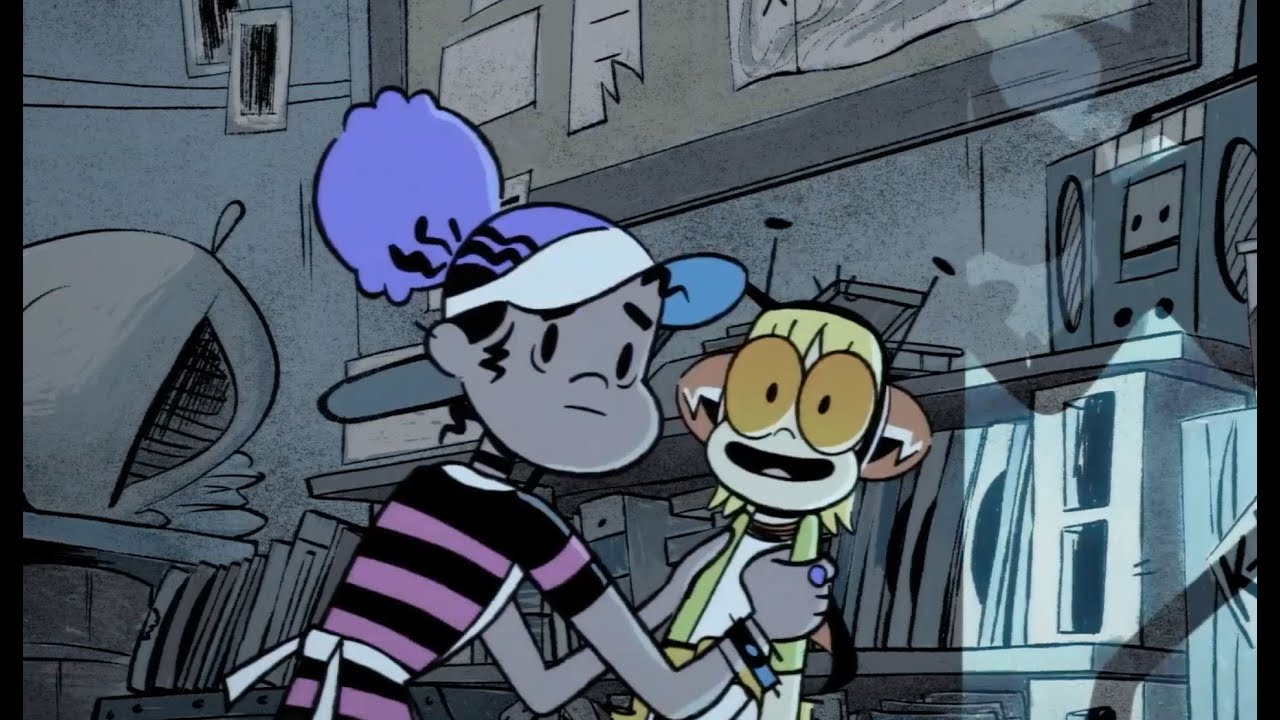 With the launch of Kid Cosmic, Netflix's 2021 slate of new original animation is really getting underway.
Watch Now
Run Time: 35:44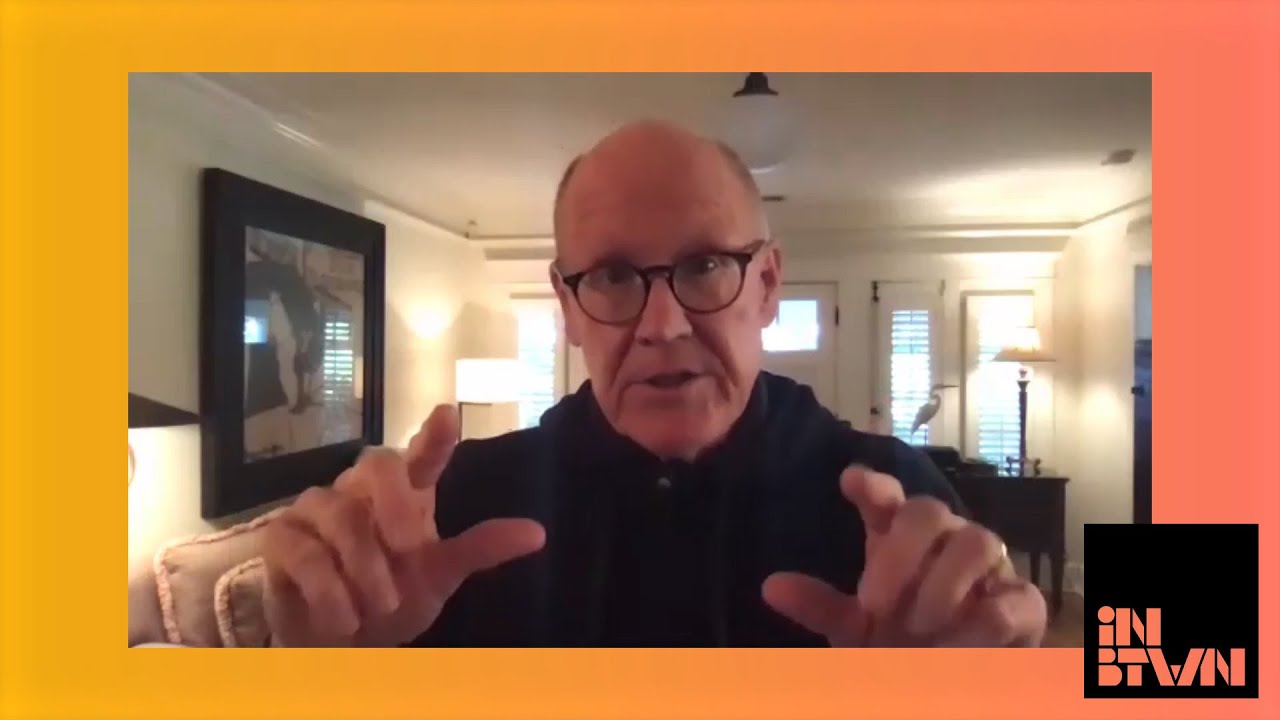 INBTWN Animation launches today with an interview with animation legend Glen Keane, who made his feature directorial debut earlier this year with Netflix's Over the Moon.
Watch Now
Run Time: 45:45