Lilo & Stitch directors Chris Sanders and Dean DeBlois
reflect on the film's creation on its 20th anniversary.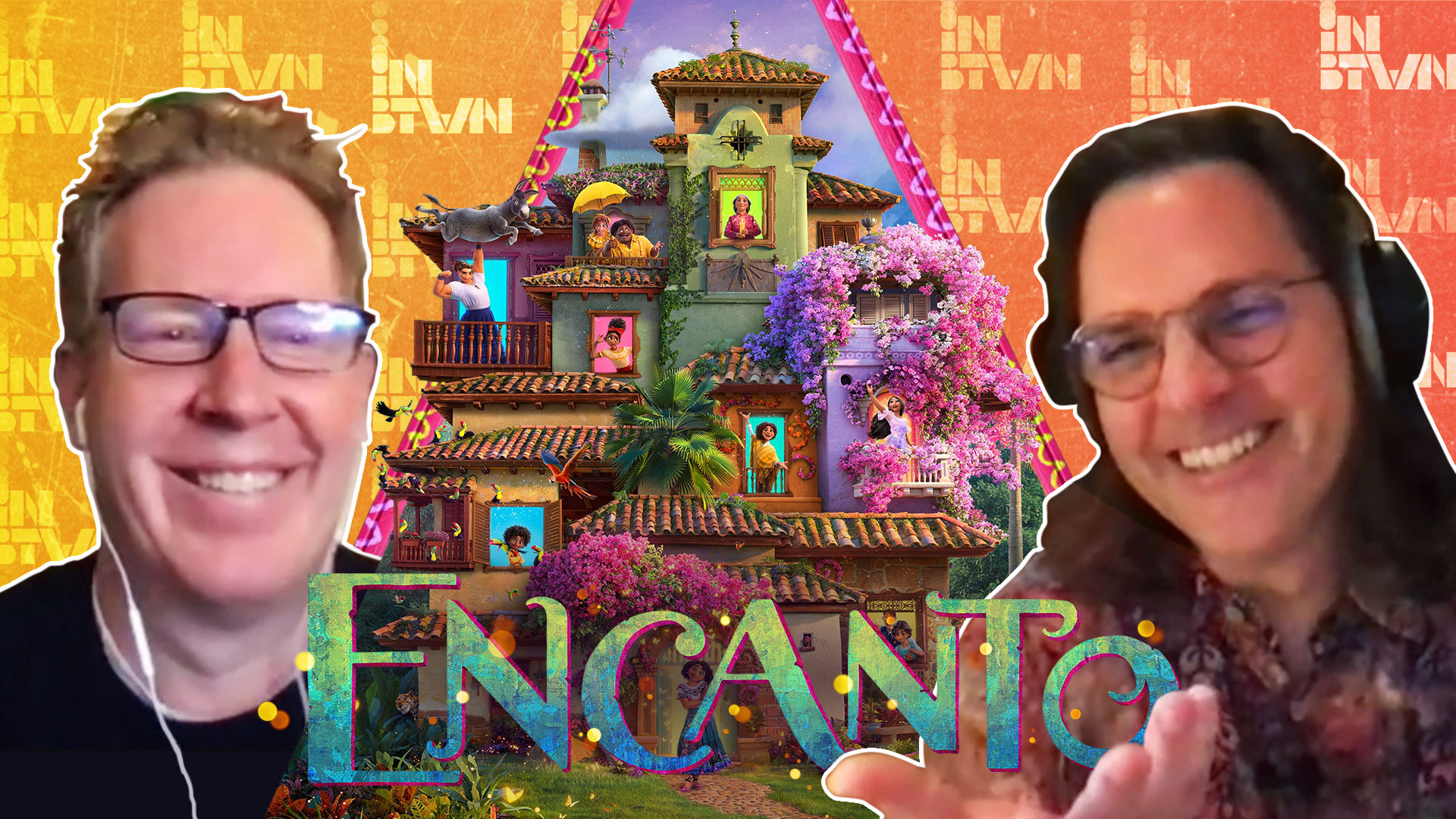 The directors of Walt Disney Animation Studios's Encanto on avoiding tropes and crafting a unique story.
Watch Now
Run Time: 34:30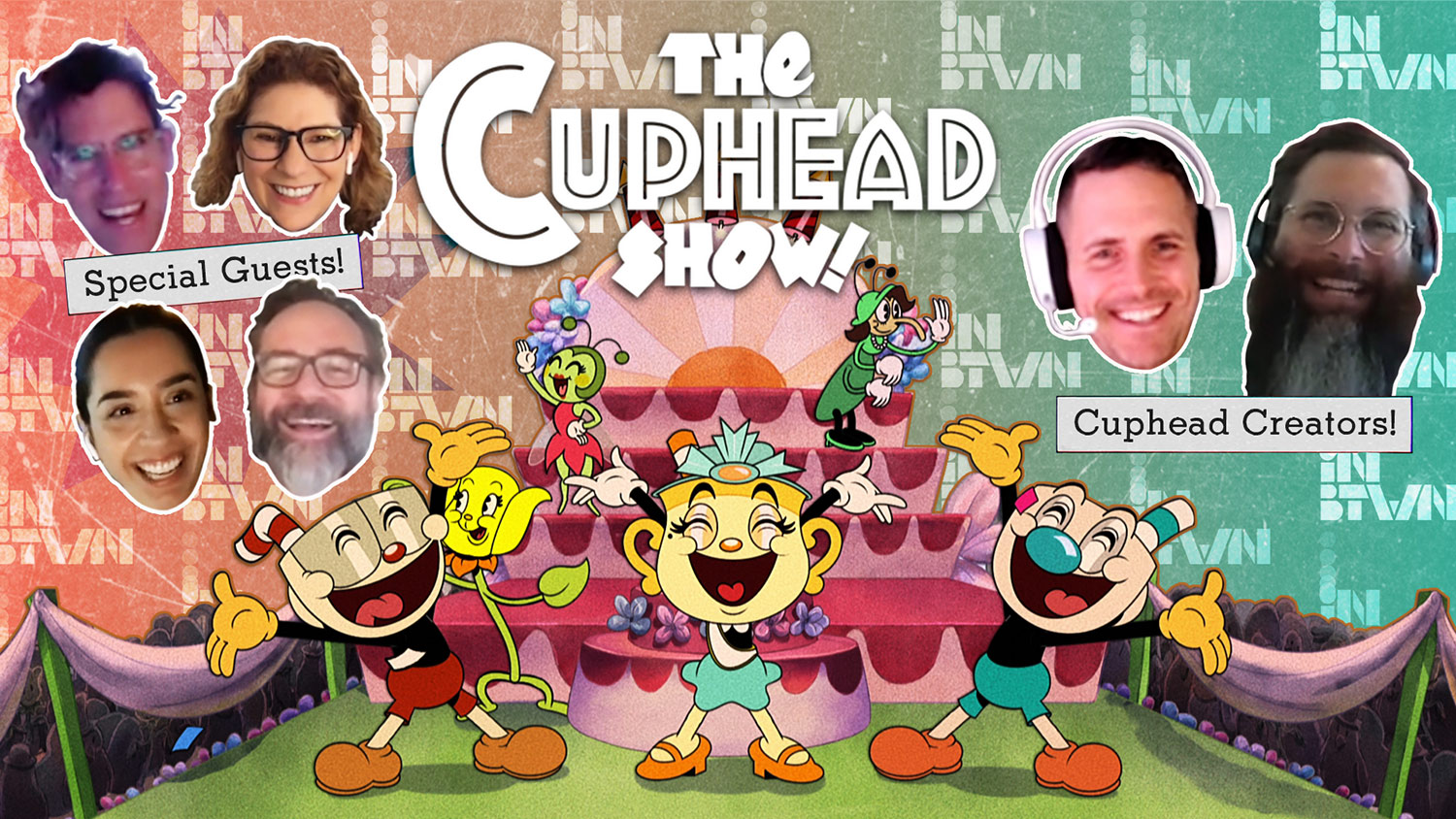 We speak with the makers of Netflix's The Cuphead Show: Game creators Chad and Jared Moldenhauer, fellow executive producers Dave Wasson and C.J. Kettler, co-executive producer Cosmo Segurson, and art director Andrea Fernandez
Watch Now
Run Time: 61:00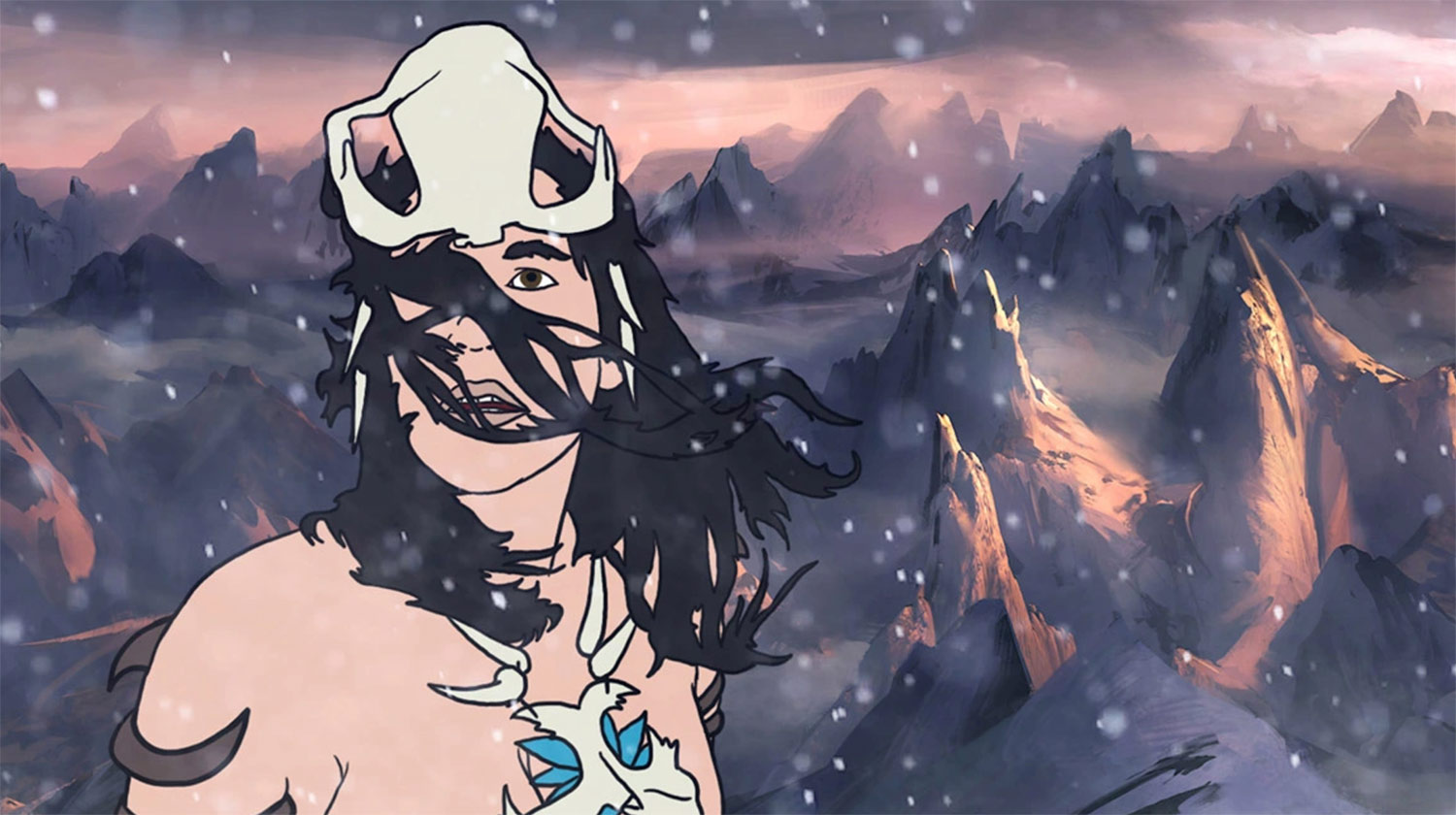 Philip Gelatt and Morgan Galen King started The Spine of Night as a self-funded passion project. Eight years later, it's in the running for a Best Animated Feature Oscar.
Watch Now
Run Time: 48:34